Relationship led. Technology enabled.
Relationship led. Technology enabled.
There's an art to balancing the needs of today with the goals of

tomorrow

.
Whether it's doing right by people, or investing in a way that considers the needs of the planet. With an eye for detail, and a steady hand, we
craft financial solutions
tailored to the needs of discerning clients, and the times we live in.
A highly personalised approach, with insight and experience, without compromise. We set the standard.

It's our hallmark.

Striving for excellence in all we do, we won't just help you navigate life's opportunities to realise your goals. We'll help you flourish.
That's the art of good finance.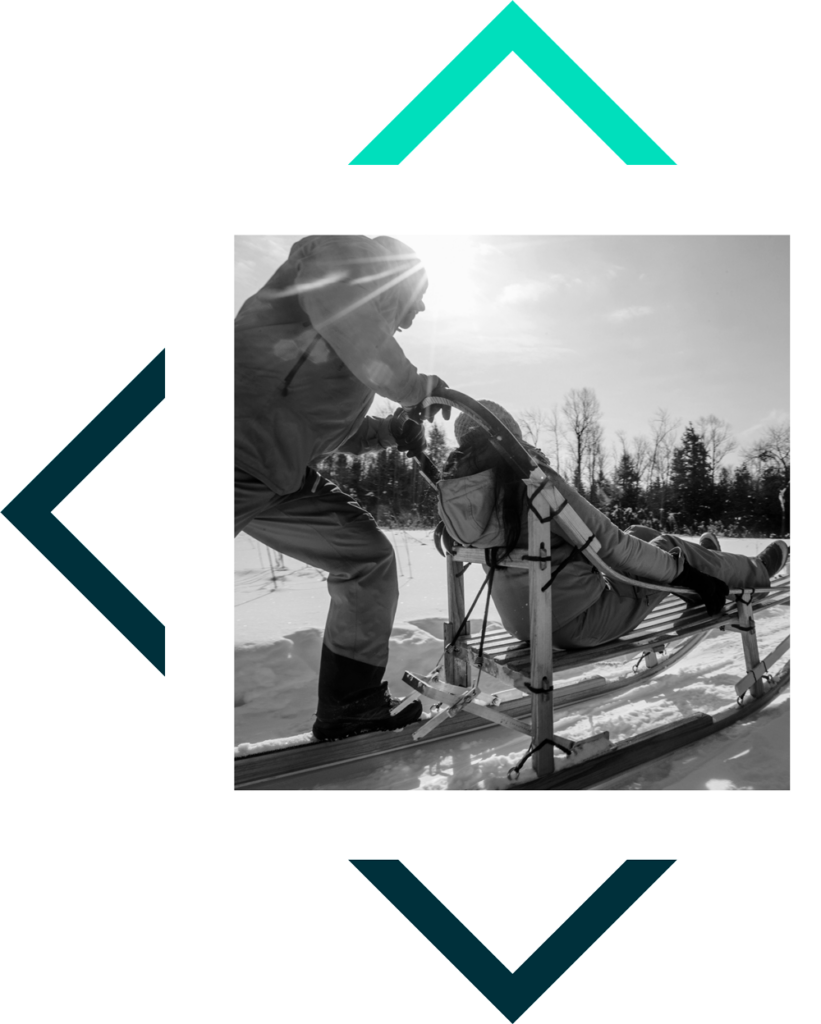 To redefine the financial services experience for discerning clients. ​
​Be the leading non-bank lender in Australia.
To bring client goals and aspirations to fruition through a personalised, trusted and agile service.
​Delivered by an approachable, expert team and backed by technology​-enabled financial solutions.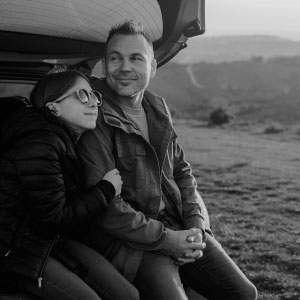 We strive to produce win-win outcomes for our clients, our shareholders and our team.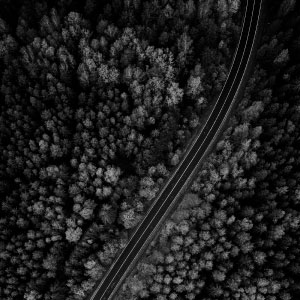 We do everything with honesty, transparency and authenticity.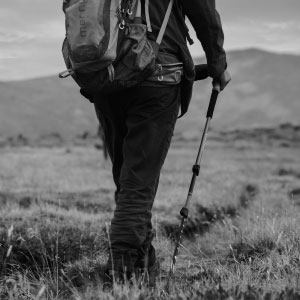 We are in continuous, inquisitive pursuit of new, better approaches.
We pride ourselves in making good, beneficial decisions.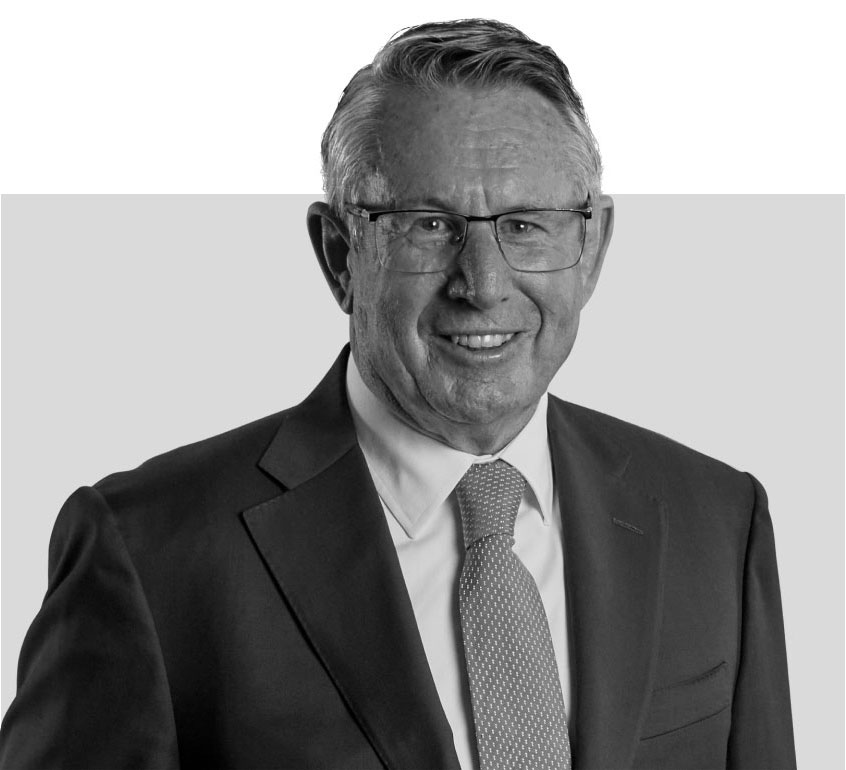 Allan has more than 30 years' experience with a deep understanding of the financial services industry. Mr Griffiths has held a number of executive positions within the industry, most notably as Chief Executive Officer, Aviva Australia and later, Managing Director South Asia, Aviva Asia Pty Ltd based in Singapore. Prior to joining Aviva, My Griffiths held executive positions with Colonial Ltd and Norwich Union. Mr Griffiths is the current Chair of Insignia Financial (formally IOOF), St Andrews Insurance and Metrics. Allan is a member of the Navalo Audit & Risk and Remuneration Committees.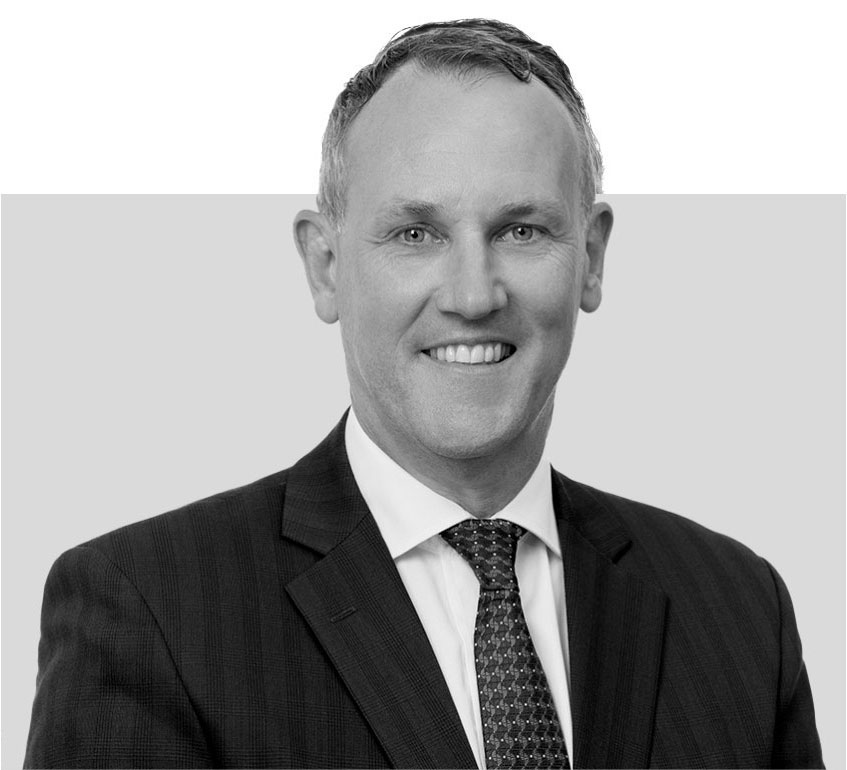 Andrew has more than 30 years' banking, funds management and financial markets experience specialising in leverage and acquisition finance as well as corporate and institutional lending. Andrew's considerable experience includes being responsible for the origination and portfolio risk management of large, diversified and complex loan portfolios including corporate restructurings. Andrew holds a Bachelor of Business and Masters of Business Administration from the Queensland University of Technology. Andrew is a member of the Navalo Audit & Risk and Remuneration Committees.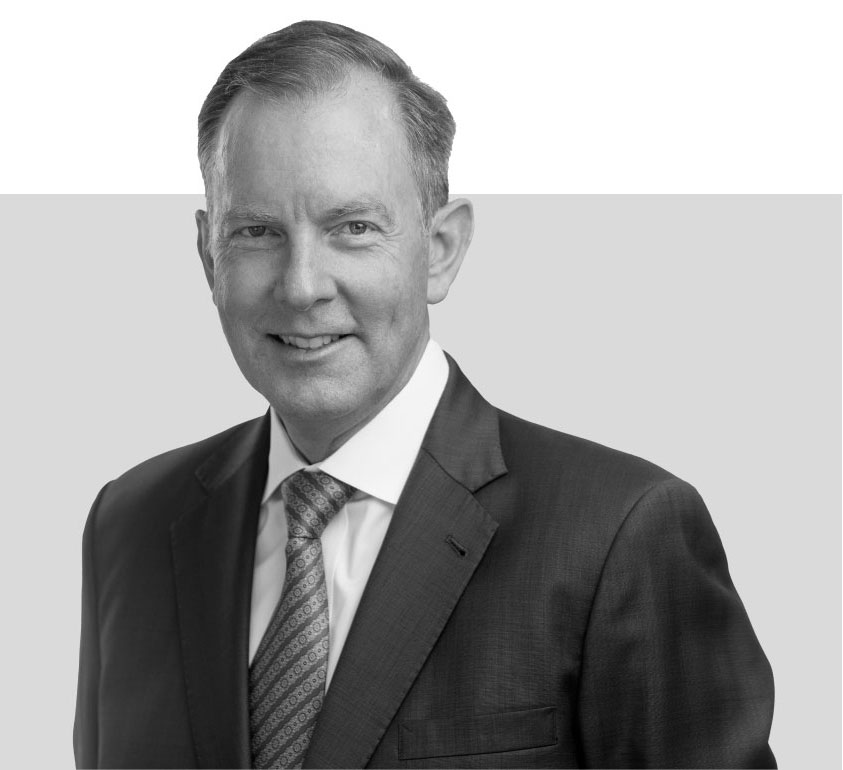 Matthew has extensive experience in corporate finance, audit and assurance, governance and strategy, including over 25 years' experience as a Partner at Pitcher Partners. His roles with Pitcher Partners included leading the corporate finance practice group, senior audit partner and leading the corporate governance and board advisory practice area. Matthew is a member and Chair of Navalo's Audit & Risk and Remuneration Committees.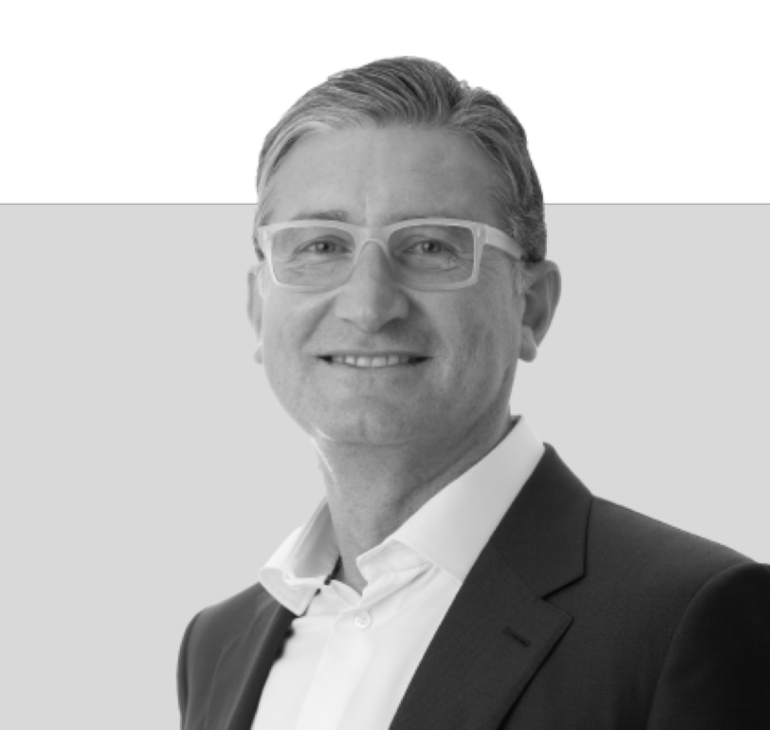 Mark has extensive experience working with boards of high-profile ASX-listed companies guiding and implementing effective corporate governance practices. He is an ASX-experienced director and chair of public and private companies, with expertise in the listed investment, infrastructure, biotechnology and digital sectors. He currently serves as a director on a number of Australian company boards as well as foreign-controlled entities and private companies. During his executive career, Mark held roles in banking and finance, funds management, investment and infrastructure development businesses.