Because your finance deserves the same level of quality and consideration as everything else
in your life
Personalised service and a uniquely crafted lending experience for discerning clients' business and personal needs.
Bringing
balance back
to the

financial sector
We understand that financial services may not be where you need it to be.
From long queues and complexity at banks, to technology driving transactions over personalised interactions. ​
​
Focus has slipped away from making customer relationships a priority, losing insight and foresight. This is where opportunities are missed.
We're here to change that
and set a new course
A range of bespoke business,
personal and investment solutions.
Navigate financial complexity with an expert team by your side. Delivering to your exacting needs, with the quality service and ease you deserve.
Benefit from a
personalised

approach and an offering that

responds

to your needs. Bespoke solutions will help you unlock growth. ​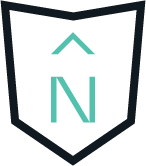 Through our experience and our sophisticated suite of products, we empower clients to recognise and act on opportunities that come their way.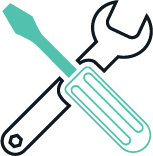 No two clients are the same; using a highly-personalised approach, we craft solutions to meet each individual's exacting needs.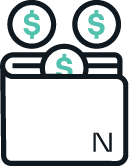 Our passionate team of financial professionals walk alongside clients on their journey to success; we succeed when you do.